Counselling Services in Saskatoon, SK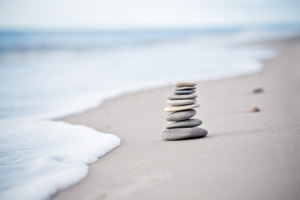 Innerwaves Counselling in Saskatoon provides personalized therapy services to meet the needs of families, individuals, and couples alike. My services include counselling for trauma, grief, relationship challenges, and so much more.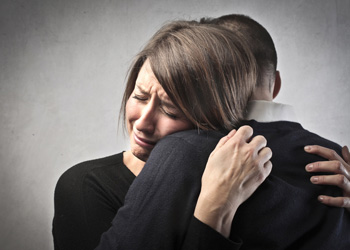 Grief is a universal emotion that occurs after we suffer a loss. Whether it occurs as a result of job loss or retirement, separation or divorce, critical illness, or the loss of a loved one, I will support you through the grieving process and assist you in moving forward as you embrace your new path.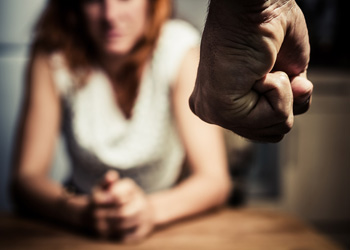 I work with individuals and couples who are struggling in their relationships and want deeper loving connections with others. I use an approach that assists clients in learning to have a loving relationship with themselves first, and then with other people. They are supported in identifying their own role in the relationship and helped to identify their own truth so that growth and interpersonal connection is enhanced.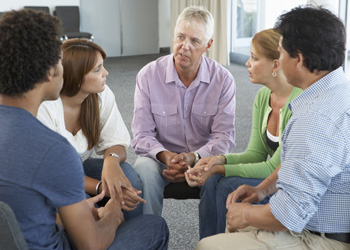 Trauma is an "injury caused by fright, helplessness, and loss" that may leave us feeling stuck in our lives (Peter Levine, 2010). As a result we may experience sleep disturbances, feel disconnected from life, engage in unhealthy behaviours or engage in repetitive patterns. As a Somatic Experiencing Practitioner, I use a mind, body, and spirit approach in counselling that assists clients in healing and moving forward in their lives.